March 2020
Bentonville, AR
3 Days. 12 Innovation Talks. 3 Rides. 2 Design Thinking Workshops. e-bike & mobility demo. Once in a lifetime experience!

The Innovation Cycles Festival is an event where thought leaders come together to explore the future of cycling and create action plans to solve vexing industry problems. Capped at 150 participants, this event is designed to be an intimate, curated experience. The goal is to understand the future now and do something today so trajectories can be changed.
Learn from thought leaders who share their vision of the new reality in Electrification (eBikes, eScooters, eVehicles) Artificial Intelligence, eGaming, and Performance Enhancement, Industry Disaggregation and Protectionism. The 20 minute talks will take place in a curated locale.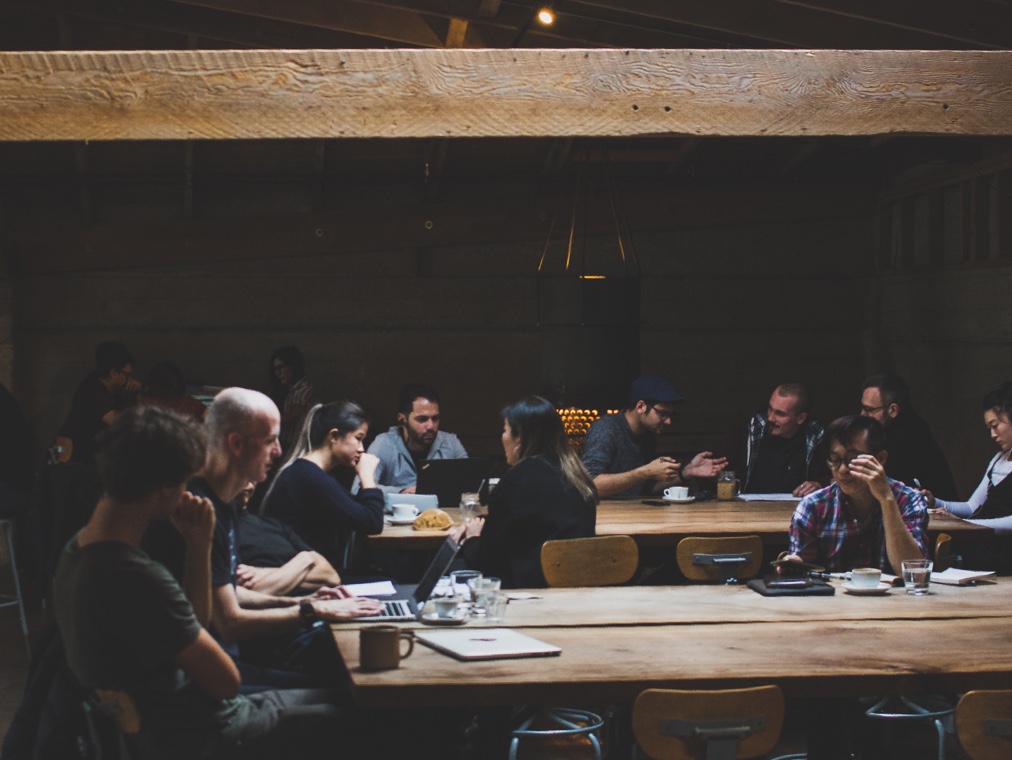 After finding their inspiration, participants will organize into shared interest groups. Teams are led through the design thinking process to find solutions for vexing problems. For the next festival, groups will prepare a presentation with solutions validated by users and stakeholders.
What could be better after a day of thought-provoking speakers, connecting and trail rides than amazing food and drink? We will share Bentonville's finest culinary secrets.
So much can happen when a curated group of like-minded, passionate people gather together. Develop meaningful connections with others during the eBike demos, bike rides, scavenger hunt and evening libations.